Here at JLA Fencing, we offer bespoke solutions in order to meet all of your fencing requirements. From a simple 'one off' post repair, to a full installation, we can offer a solution that's right for you.
We are passionate about what we do and encourage our clients to discuss with us their ideas so that we can offer the very best service/customer experience.
Don't take our word for it, see our customer testimonials at the bottom of pages spread throughout our website to see what our customers have to say about us.
Any questions, advice and guidance please get in touch either via our Contact Page, or by calling +44 (0)7544 399 796.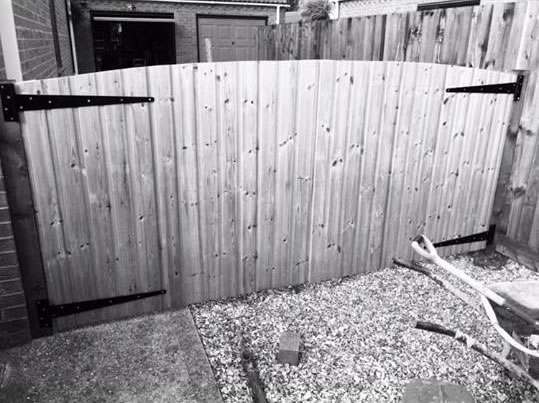 What Do Our Customers Think?
Jaime replaced a fence for me that had been poorly constructed by a different fencer. The difference in quality was remarkable and I now have a high-quality fence that should last for years. Jaime also rebuilt my gate and consistently demonstrated exceptional customer service. I would recommend him without hesitation.
Great experience from start to finish. Would definitely recommend.