Quality Fencing Supply and Installation at Highly Competitive Prices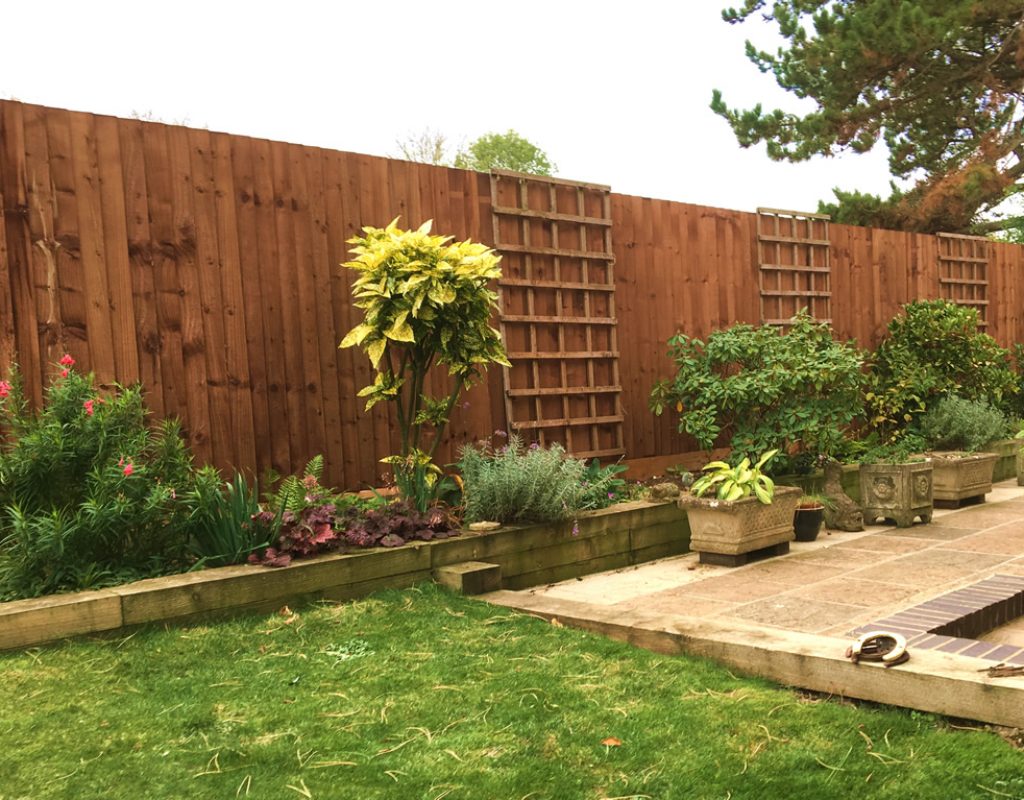 Here at JLA Fencing we offer a wide range of fences, gates and garden buildings, all professionally fitted by our highly experienced installers. We carefully select the products we supply to ensure consistent quality and maximum longevity. 
Some of our popular products:
Panel Fencing
Close Board Fencing
Chain Link Fencing
Picket Fencing 
Post and Rail Fencing
Garden Privacy Screening
Equestrian Fencing
Metal Railings
Pedestrian and Vehicle Gates
Aside from installing high-quality gates and fencing, we also supply and install wooden decking, garden buildings and summer houses.
Are your fences looking a bit tired?
Has the great British weather got the better of them?
As well as providing new fencing products, we are able to maintain and extend the life of your existing fencing.
We also offer an emergency repair service to deal with the worst weather damage.
Please get in touch to discuss your needs.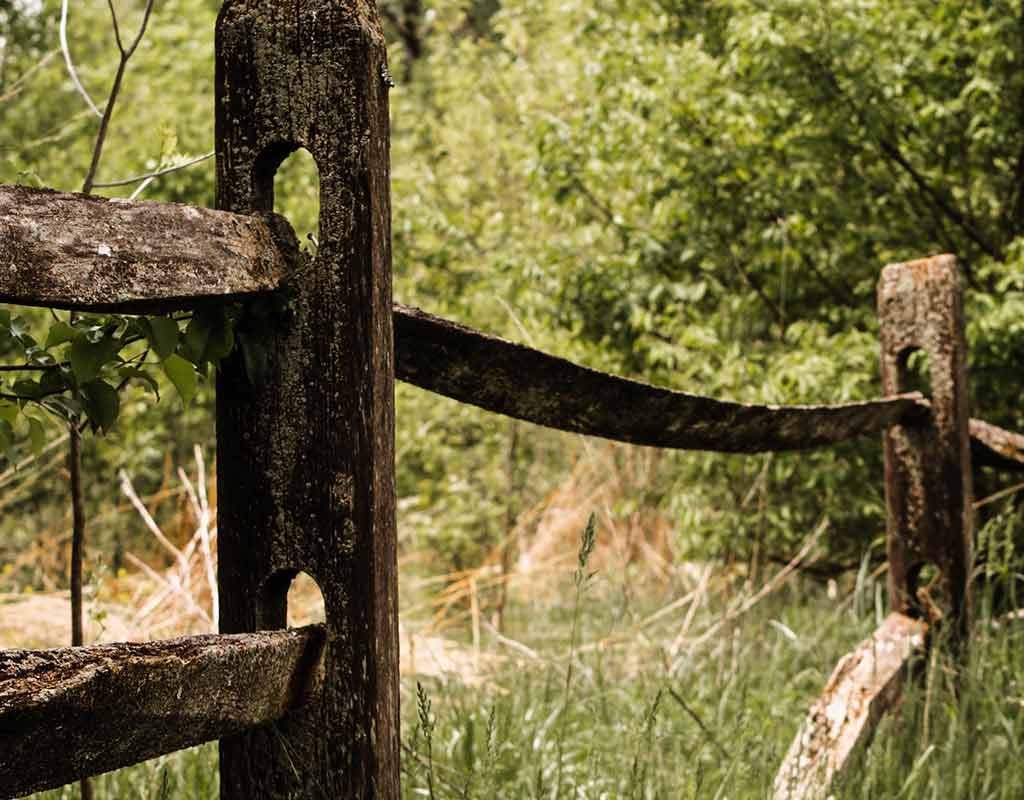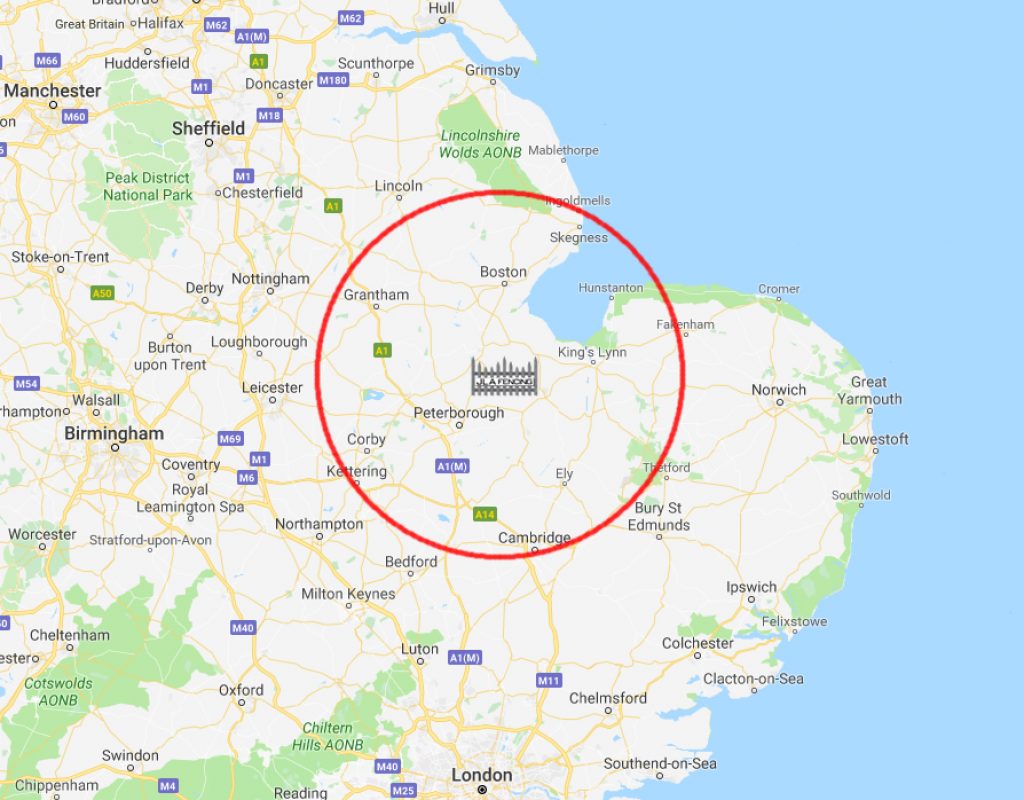 We cover households and businesses in and around Cambridgeshire, Lincolnshire, Leicestershire, Northhamptonshire, Bedforshire and Norfolk areas, as outlined on the map to the left.
If your property falls just outside of this area please don't hesitate to get in touch and we will see what we can arrange for you.
What Do Our Customers Think?
JLA Fencing installed new decking for me. The quality of workmanship and customer care was excellent. I would definitely recommend them.
Jaime carried out the work on schedule replacing fence panels/posts and painting them afterwards. I was very pleased with the quality and would call on Jaime again for further work as he is reliable and efficient.
Jaime and his team completed a brilliant job of replacing 75 metres of old fencing with new fencing including concrete posts and gravel boards. The quote was the best that we had, particularly as it is obvious that Jaime really knows what he doing. The panels provided are substantial and excellent quality, the posts dug to an amazing depth and lined up perfectly. Throughout the job Jaime was a great communicator, constantly checking that we were happy with what he was doing, which we were and are. Jaime obviously has great experience, as his advice about options and alternatives were really helpful. We have fencing along six neighbours boundaries, he was excellent with all of them. Everybody is happy. I would recommend Jaime and JLA fencing to anyone that needs substantial, or even small, projects to be completed in the garden.